Our SIGGRAPH Asia 2020 paper on the cover of TOG
A picture of our glass façade prototype was selected as one of the cover images for ACM Transactions on Graphics Volume 39, Issue 6, December 2020.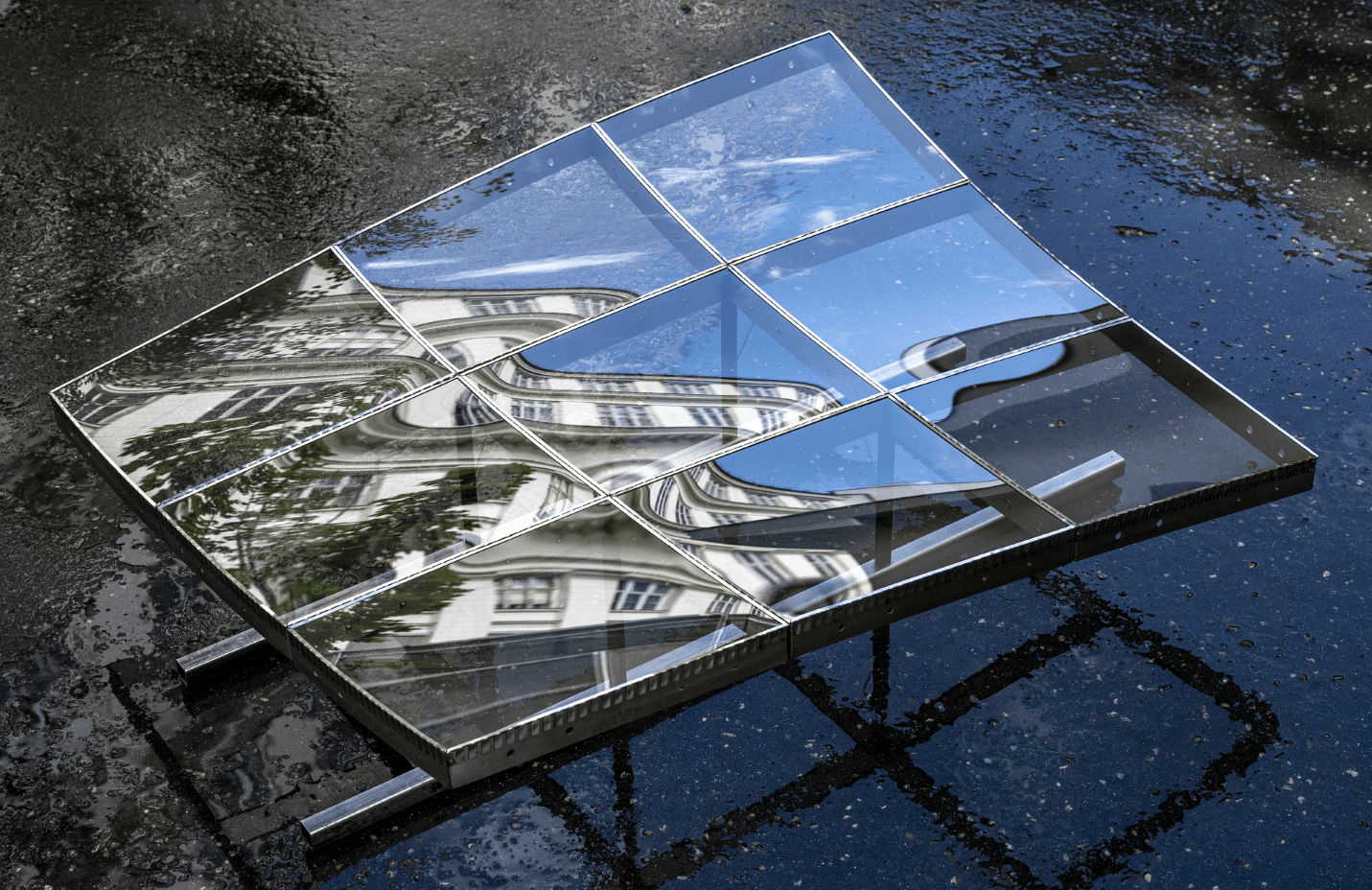 Realization of a double-curved surface using 3×3 cold bent panels.
This was part of our SIGGRAPH Asia 2020 paper Computational Design of Cold Bent Glass Façades.